Pension insurance is a part of the social insurance that is deducted from an employee's wages.
The following benefits are provided from basic pension insurance:
retirement pension

disability pension

widow's pension

orphan's pension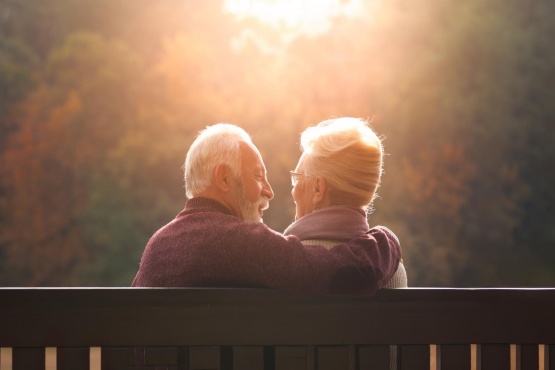 Retirement pension
A person is entitled to retirement pension when reaching the retirement age and fulfilling the established insurance period. If you worked in several countries, you could be entitled to retirement in each of them provided that they have concluded a bilateral treaty on social security. The number of hours worked is calculated between the EU Member States. Detailed information on the coordination of social security in the EU can be found here and here.