We are here for all employees from abroad who come to work at Charles University for more than three months. Our goal is to minimize the bureaucratic burden connected with moving to the Czech Republic and to provide support to these employees for their entire stay in our country.
We provide the following assistance to foreign researchers and academic staff members and their families:
arranging residency formalities before and after arriving in the Czech Republic

searching for accommodation at university facilities and commercial accommodation

arranging medical services, including health insurance for family members

finding school facilities for children

help with opening a bank account, registration in the Charles University library system, orientation in the university environment

integration into Charles University (workshops, educational seminars, cultural encounters)

other practical issues relating to life in the Czech Republic
We provide the following services to CU employees who are involved in employing foreigners:
counselling and support during the process of employing foreigners in the Czech Republic

free translations of relevant documents into English

costless advertisement of free Scientific and Research job positions on the EURAXESS portal

university share point for sharing good practices and translations of legal documents

regular educational seminars relating to internationalization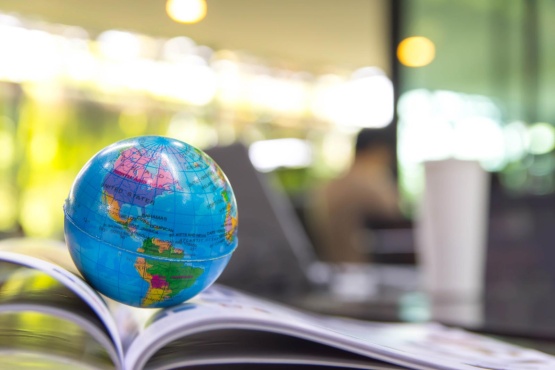 Funding
Operational Programme Research, Development, and Education: Development of the Capacity for Research and Development at Charles University II

Project registration number: CZ.02.2.69/0.0/0.0/18_054/0015222
As a part of the project, CU Point implements one of the activities – Strategic options and development for international cooperation in research and development and internationalization of research organizations. The main goal of the activity is the establishment of the CU Staff Welcome Centre, which started its activities on 1 January 2020 and will be fully financed by the project (2020 to 2022). In addition to the above, the project also funds English language courses for employees and translations of Charles University's internal documents into English.