Secondary schools are divided into the following types:
gymnasium-type secondary schools

secondary vocational schools

secondary apprenticeship centres

conservatories – geared to education in the arts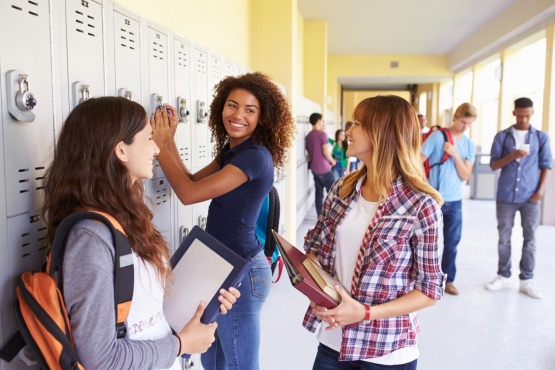 The majority of secondary schools are established by the state and tuition is not paid at them. Private or religious schools charge fees for studying.
A requirement for being accepted at a secondary school is completion of the mandatory education. Most of the secondary schools require students to take entrance or talent examinations.
There are two levels of secondary education:
This allows graduates to continue in tertiary education. The studies end with a school-leaving exam, and if successful, the student receives a diploma.
The studies end with a final examination. Graduates receive a final exam certificate and a vocational certificate.
If you would like your child to be educated in an international environment, you can take advantage of the large offer of private schools. The majority of these offer education at all levels – from preschool up to and including secondary school.