Recognition of foreign higher education ("nostrification") is generally decided by the public universities, which offer similar programmes of study. Private universities do not have this authority.
A written application for recognition of foreign higher education is always submitted to the Rector's Office of Charles University (not to the faculty). Documents can be submitted in person or by post to the address of the Rector's Office. The application cannot be submitted electronically.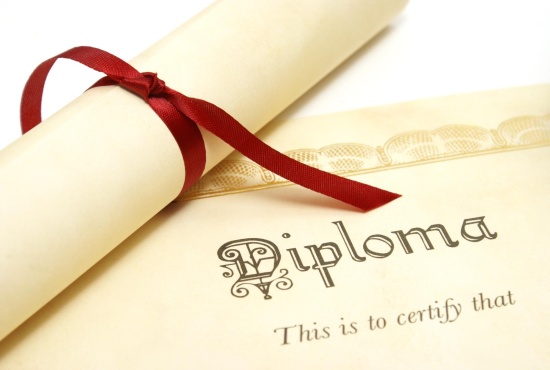 More detailed information will be provided by the Department of Recognition of Foreign Diplomas and Degrees.