Residence authorization for UK citizens
Based on the Withdrawal Agreement, nothing changes during the transitional period with respect to the existing rights of British citizens and their family members who have resided in the Czech Republic. In addition, after the end of the transitional period, the citizens of the United Kingdom and their family members who have resided there and will continue to do so after 31 December 2020 will retain their existing rights associated with their stay in the Czech Republic. However, in order to preserve your rights, you must prove your legal status in the Czech Republic, e.g. by holding a temporary or permanent residence permit.
Information of the Ministry of the Interior for UK citizens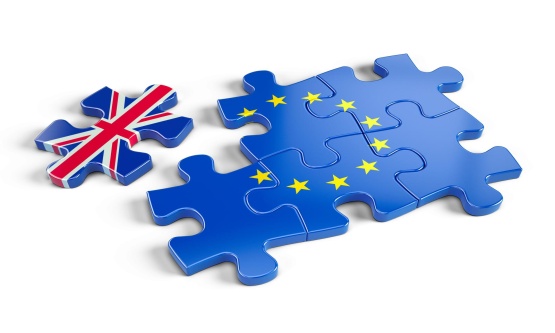 Provision and coverage of healthcare for UK citizens in the Czech Republic
The Ministry of Health states that, in accordance with the Withdrawal Agreement, which entered into force on 1 February 2020, the current situation will be maintained for a transitional period, i.e. cooperation will continue under the rules of the coordination regulations (Regulation of the European Parliament and of the Council (EC) No 883/2004 and its implementing Regulation No 987/2009). In practice, this means that the current regime will apply in cross-border situations during a transitional period, i.e. until 31 December 2020, unless otherwise specified.
Provision and payment/reimbursement of healthcare for British citizens in the Czech Republic
Additional current information on developments in the area of negotiations is available on the web pages of the Office of the Government and at brexitInfo.cz. These pages also contain all documents issued by the European Commission on Brexit, as well as the United Kingdom, and are updated on a regular basis.