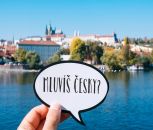 FOR EMPLOYEES
Do you want to know more than "Jedno pivo, prosím" in Czech? Don´t miss the opportunity and take the Czech language course organized by the CU SWC!
24 November 2022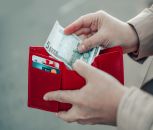 Do you know what the monthly income of a foreign researcher who wants to move to the Czech Republic with his family must be? This amount increased on 1 October 2022 – you can find out more in our article.
24 November 2022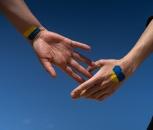 Are you a citizen of Ukraine and do you need help with your residential situation or with the process of relocating your family members to the Czech Republic? The Czech government is ready to help you!
9 September 2022