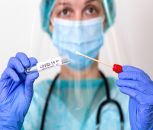 Based on the Czech government's Emergency Measure, starting on 17 March 2021 employees shall not be admitted to workplaces without confirmation that they have tested negative for SARS-CoV-2. Find more information here!
26 March 2021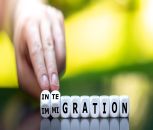 We would like to inform foreign employees with residence permit issued after 1 January 2021 about their new obligation. Find out more here!
26 March 2021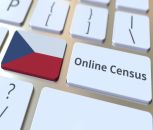 Don´t miss the Population Census which is mandatory also for foreigners who stay in the Czech Republic for more than 90 days!
25 March 2021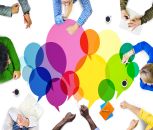 Find a better way how to present your ideas! This interactive webinar organized by Staff Welcome Centre will introduce you to some of the skills you need to communicate more effectively at work.
9 March 2021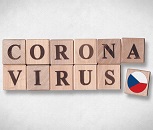 Are you unclear how researchers from abroad planning to come to the Czech Republic should proceed? Please find below at least basic instructions.
1 March 2021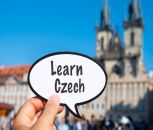 The Staff Welcome Centre is opening three Czech language courses for beginners since February!
20 January 2021
Do you plan to join Charles University and have no idea how to proceed after the end of the transition period? All necessary information can be found here.
7 January 2021